Ratio of Money Spent Per Pupil Vs Graduation Rate... →
The Us Government has poured $100 Billion of stimulus money into the education dept., but does paying more lead to better results?  Here is a look at the amount of money every state spends per student, and the graduation rates in those states?
Ascent - A 45min Movie Documenting Various Space... →
Photographic documentation of a Space Shuttle launch plays a critical role in the engineering analysis and evaluation process that takes place during each and every mission. Motion and Still images enable Shuttle engineers to visually identify off-nominal events and conditions requiring corrective action to ensure mission safety and success. This imagery also provides highly inspirational and...
20 Free Social Media Icon Sets For a More... →
Kontain: visual updates →
The key to Kontain lies in its simplicity and the focus on visual updates. No other platform allows you to show what you're looking at, what you're doing, or what you're experiencing day-by-day or hour-by-hour in such an easy to use and beautiful way. Kontain's dashboard allows you to see what everyone else is doing on an individual basis or as a whole, and opens up...
How to: A Beginners Guide to Facebook Insights →
Online Invoicing, Estimate, and CRM Software |... →
Thousands of small businesses use Ballpark to send invoices, receive payments, bid on projects, and keep their team on the same page. You'll love how Ballpark streamlines communication with clients and cuts down on email. Sign up today for a risk free trial.
5 Lightweight CMS Alternatives for Small... →
5 Rules for Professional Social Networking Success →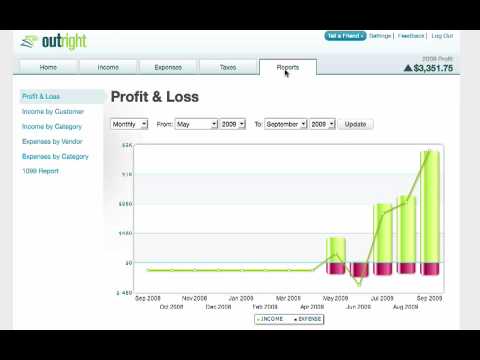 Never be stuck with an unwanted gift card again.... →
Gist →
Gist is an online service that helps you build stronger relationships. By connecting your inbox to the web, you get business-critical information about key people and companies.
55+ Most Wanted WordPress Tips, Tricks, and Hacks →
There are times when you come across a feature in a blog, and you just start thinking to yourself: How can I get this in my WordPress blog/site as well. Everybody have experienced this feeling. This article shares some of the most wanted …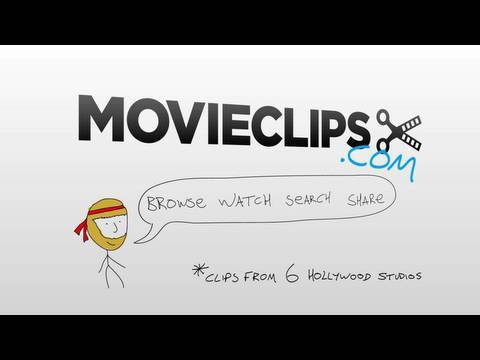 KeepVid →
KeepVid allows you to download videos from almost all popular video sharing networks (Youtube, GoogleVideo, etc.). You can download videos either via Keepvid.com OR use provided browser bookmarklet to grab videos directly from the webpage. Download videos from: Youtube, GoogleVideo, Break.com, Dailymotion, Blip.tv, Groper, Current TV, and dozens of other video sharing websites. Browser...
280 Slides →
Create beautiful presentations, access them from anywhere, and share them with the world. With 280 Slides, there's no software to download and nothing to pay for – and when you're done building your presentation you can share it any way you like.
Weebly - Create a free website →
Easy website creation is our passion. When we say easy, we mean it! Weebly was named one of TIME's 50 Best Websites of the year in 2007 and we've since made our service even more powerful, while keeping it simple. We have 2 million customers who would likely agree that there's really no better place to create a website online
"A tree is a wonderful living organism which gives shelter, food, warmth and..."
– 10 Most Magnificent Trees in the World. – Neatorama
Simple private real-time sharing and collaboration... →
Make a Print Friendly Version of any WebPage, save... →
The Green Guide →
GREEN GUIDE makes living in an environmentally-aware way personal, practical and positive. Intended for general consumers, GREEN GUIDE (in its book, magzine and online formats) shows people how to make small changes that add up to big benefits for their wallets, for their health, and, of course, for the health of the planet. Not political or activist, the GREEN GUIDE is chock-full of simple,...
Mashable's Facebook Guide Book →
Facebook is the world's leading social network, with over 300 million users and more than 900 employees. But how do you get the most out of it? To answer this question and more, Mashable has created The Facebook Guide Book, a complete collection of resources to help you master Facebook
WePay →
WePay is a startup that looks to streamline group payments
Aviary Tools replaces Photoshop, Illustrator and... →
Aviary is a suite of powerful creative applications that you can use right in your web browser. We're on a mission to make creation accessible to artists of all genres, from graphic design to audio editing.
The Meebo Bar | Meebo, Inc. →
How Much of Your Website Do People See? Google's... →
IDEO Labs » Keynote Tweet: Participate in the... →
what if your presentation software could send tweets on your behalf that were timed to the slides of your presentation? You could effectively simulcast your presentation through the backchannel as a part of the conversation, adding 'more info' links, credits, or anything else you could imagine…
Add Multimedia to Your Website with One Click –... →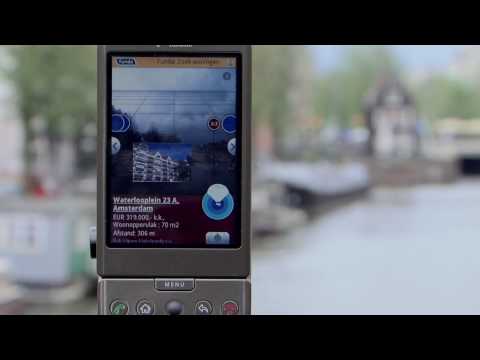 "A 2009 Father's Day challenge from Bill Cosby: "We are calling on men, all..."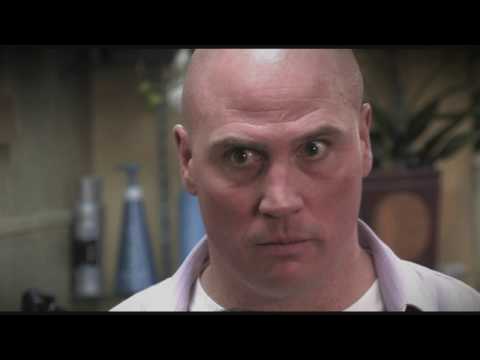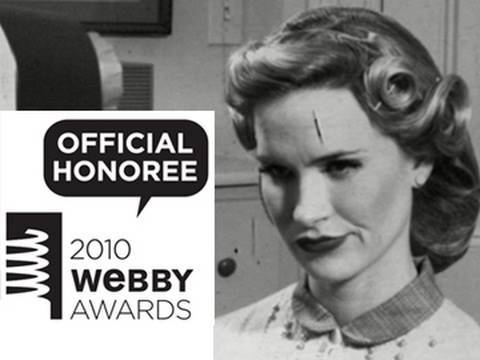 reCAPTCHA: Stop Spam, Read Books →
About 200 million CAPTCHAs are solved by humans around the world every day. In each case, roughly ten seconds of human time are being spent. Individually, that's not a lot of time, but in aggregate these little puzzles consume more than 150,000 hours of work each day. What if we could make positive use of this human effort? reCAPTCHA does exactly that by channeling the effort spent solving...